Teledyne FLIR is hosting a free Webinar to discuss how to prevent energy losses and combat rising energy costs with thermal imaging cameras on the Nov 24, 2022 at 2pm CET. The global energy crisis is hitting homes and businesses hard across the UK and Europe, with many people feeling their energy costs are spiralling out of control. According to the Department for Energy, Business and Industrial Strategy, domestic fuel prices in the UK have increased by 60% compared to 2021. And the recent Business Energy Tracker report from Npower Business Solutions shows that 80% of organisations consider energy to be their biggest threat.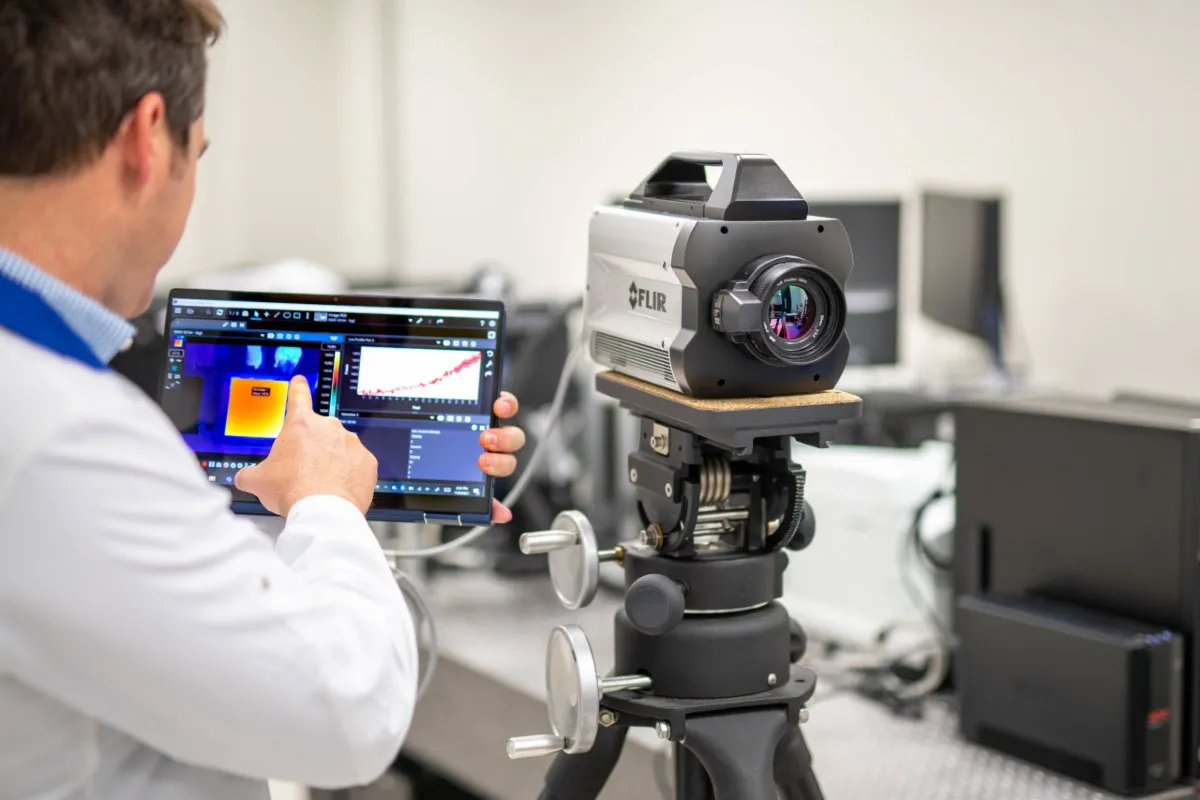 So to keep energy costs as low as possible, residents, homeowners and businesses alike need to improve their energy efficiency. But where to start? Many sources of heat and energy leaks are invisible to the naked eye. While you might notice a cold spot, it´s tough to know whether it´s caused by compromised window seals, plumbing leaks, poor insulation, or something else entirely.
That´s why Teledyne FLIR has developed a wide range of thermal imaging cameras that reveal hidden sources of energy loss. These tools empower you to proactively detect and resolve energy leaks, which can all add up to help you lower bills and increase energy efficiency.
Topics Include:
Challenges facing homes & businesses at the moment in Europe How Teledyne FLIR technology can help homes & businesses reduce the impact of the energy crisis, detect inefficiencies and contribute to lower energy costs overall; and lower bills Discover which of our solutions can help you saving money
You´ll also have the opportunity to get answers to your questions in a live Q&A session.
Date/Time:
Nov 24, 2022 2pm CET
Registration Link: https://register.gotowebinar.com/register/5436742378398086159
About Teledyne FLIR
Teledyne FLIR, a Teledyne Technologies company, is a world leader in intelligent sensing solutions for defense and industrial applications with approximately 4,000 employees worldwide. Founded in 1978, the company creates advanced technologies to help professionals make better, faster decisions that save lives and livelihoods. For more information, please visit
www.teledyneflir.com->http://www.teledyneflir.com] or follow @flir.